Description
Face it. Strategic planning can be one tough subject. As important as it is in any planning process, it can be difficult to understand. Not on this video presentation.
In the capable hands of Frank Martinelli, this area of vital interest to nonprofits literally comes to life. Here, Martinelliís easygoing style combines with his mastery of the subject to provide learners with a thorough overview of this critical area of planning.
Case studies are also featured in this production, along with stimulating, thought-provoking interviews and easy-to-apply planning tools.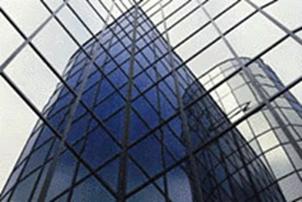 Learning Objectives
This course will enable you
To understand the relationship between planning and organizational effectiveness
To learn the basic steps and major challenges in the planning process
To acquire practical tools and techniques to help create a strategic plan and prepare for the planning process
Faculty

FRANK MARTINELLI
President
Center for Public Skills Training
Milwaukee, WI

Frank has over 25 years of experience with nonprofit community-based groups and public agencies. He provides consultation in strategic planning, board development, volunteer management, and community organizing. He specializes in the recruitment, training, and development of voluntary leadership. He has provided training to over 1600 organizations.